Springtime in Washington, D.C. is glorious, surrounded by the heavenly scent of cherry blossoms that perfume the air, with views of national landmarks, the Tidal Basin, and much more. If you are looking for a quick getaway over Easter break, especially if you are in the states on the east coast, then Washington, D.C. is the perfect place. It is a very doable road trip. If you are not nearby, then I highly recommend planning a once in a lifetime trip to the Nation's Capital. You might get very lucky and see the cherry blossoms in bloom while you are there. You can track their progress and estimated bloom time here cherryblosomwatch.com. The Yoshino cherry blossom is the first to bloom, which is the grand dame of the festivities. They are followed by the Kwanzan, which typically bloom approximately 10-14 after the Yoshinos.
Each year, the Washington, D.C. Cherry Blossom Festival is held to commemorate the 3,000 cherry trees, a gift from Tokyo, Japan in 1912. This celebrates the long alliance between Japan and the United States. Read more here nationalcherryblossomfestival.org.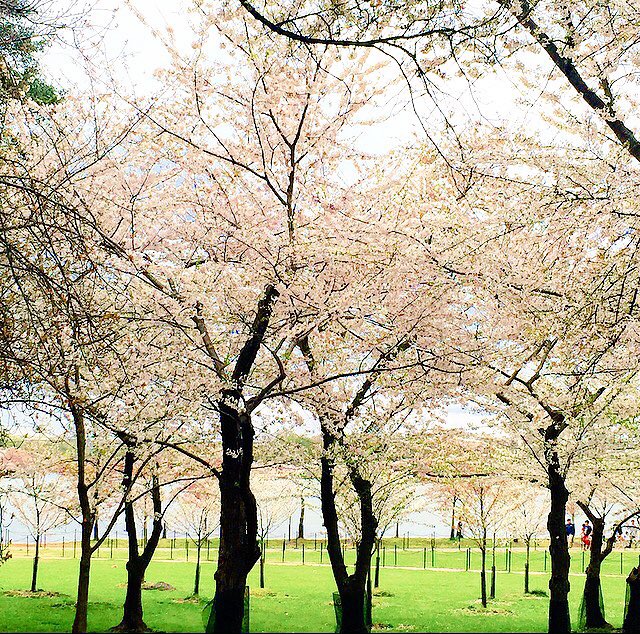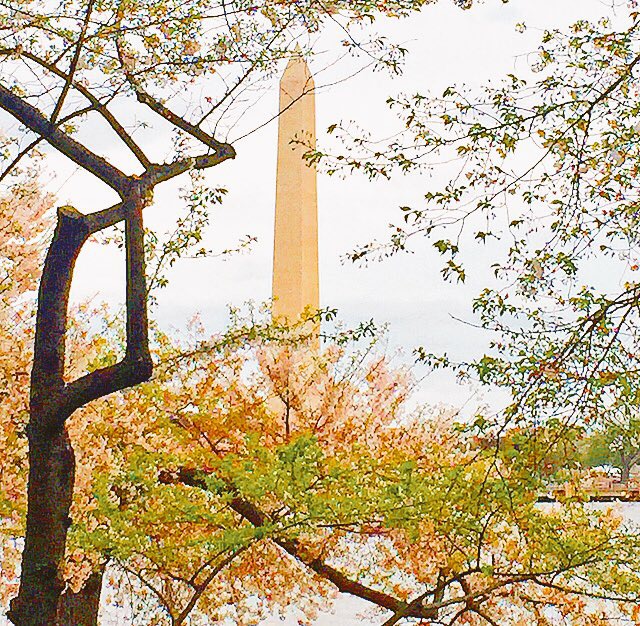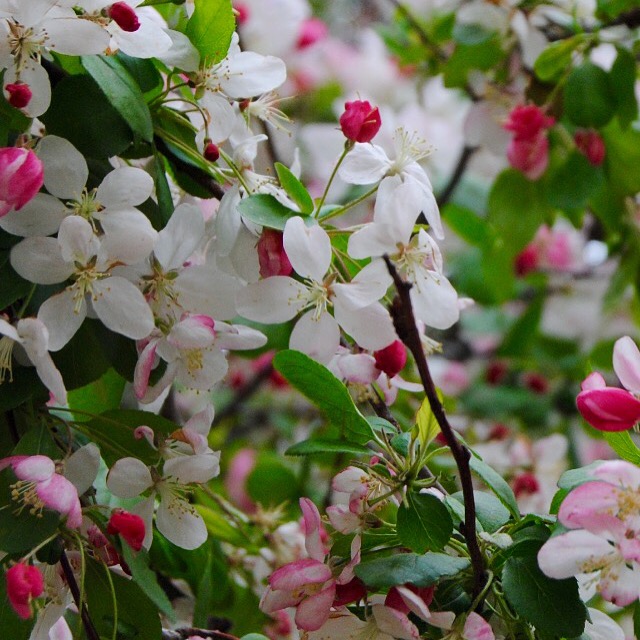 Our Nation's Capital is a wonderful place to visit any time of the year; however, it is extraordinary when the cherry blossoms are in bloom. We stayed at the Fairfax at Embassy Row fairfaxwashingtondc.com. We booked our trip a bit last minute and were very pleased with the hotel. The valet parked our car on site when we arrived after driving up from The Greenbrier in West Virginia. We stopped off in D.C. for a few days on our way back to NJ. We found taxis to be the easiest way to get around. It was nice to have someone drive us while we sat back and enjoyed the view on the way to the Tidal Basin. You'll want to get to the Tidal Basin very early at sunrise or at sunset. Not only will you get a gorgeous photo of the cherry blossoms but possibly avoid the crowds that gather each spring. You will see spectacular cherry blossoms along the partially man-made made reservoir. It is located between the Potomac River and the Washington Channel. The Cherry Blossom Festival is held there each spring. The Martin Luther King, JR. memorial and The Jefferson Memorial is situated by the basin. From there you see incredible sights and beautiful views of The FDR Memorial. Just in case you are not familiar, these are ornamental cherry trees, not edibles! This year Easter coincides with many school's spring breaks and hopefully peak bloom. You can track the cherry blossoms to try and plan your trip accordingly. Another good site is washington.org. You can also book a Swan Boat and peddle around the basin. The upside is they are motorized so if you get tired no worries! Find more info here boatingindc.com.
Our hotel had a cute bar with a casual menu along with a great staff and concierge. We were able to walk to dinner along quaint streets and buildings. We had dinner at Al Tiramisu and really enjoyed the pasta and seafood. I highly recommend it and you can book it through your hotel concierge or on Open Table. Check reviews since things change over the years, but as of two years ago, this restaurant was quaint, delicious and the staff was wonderful altiramisu.com! After dinner we strolled along the streets, shopped, and popped into Krispy Kreme for our favorite glazed donuts (we don't have a Krispy Kreme nearby our Farmhouse in New Jersey so this was a big treat for us)!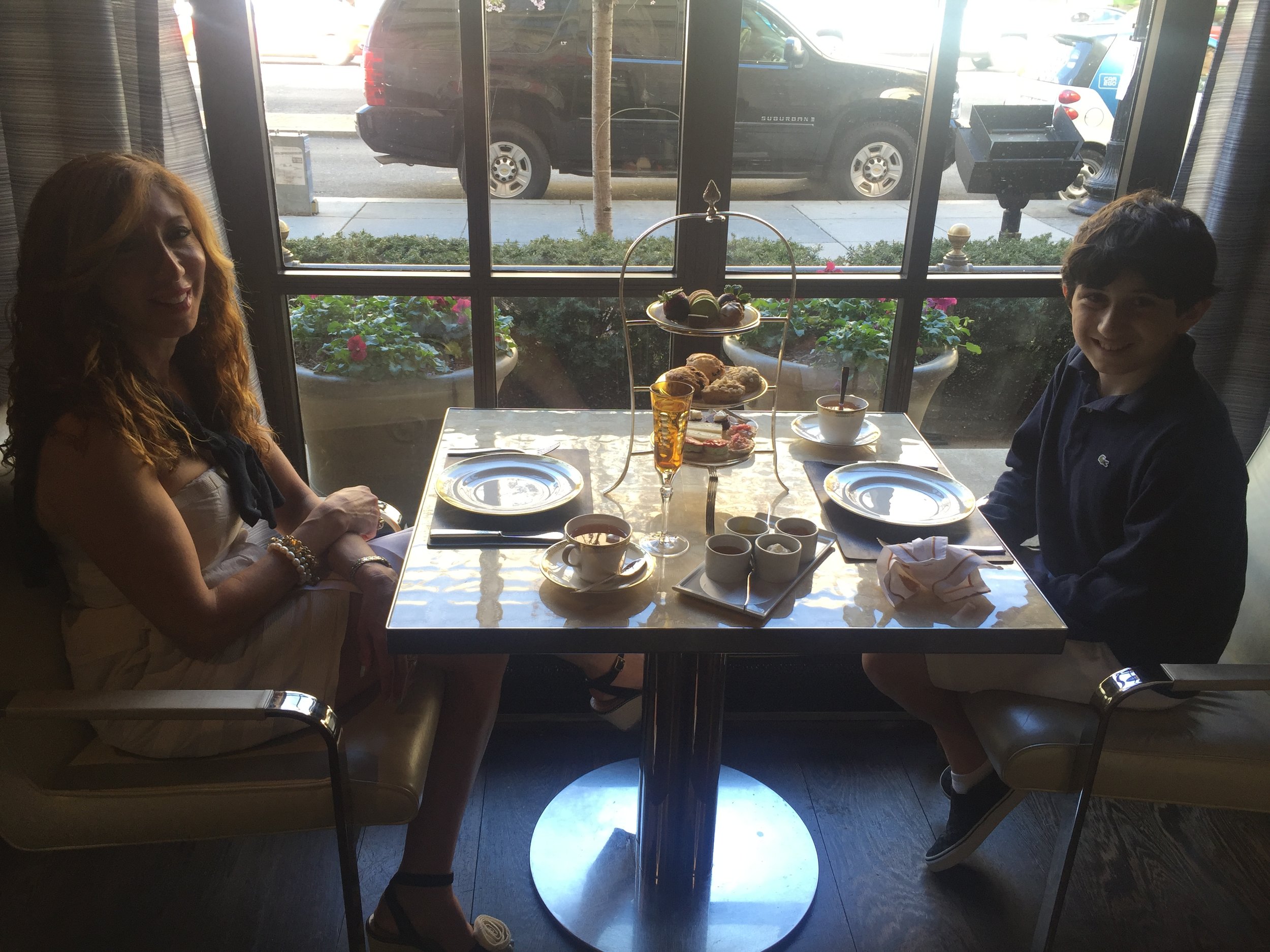 We also recommend high tea at The St. Regis where you can enjoy tea, sandwiches, pastries, scones, and Champagne. I love the exterior of the hotel. It is blooming with flowers and lovely architecture. It's a wonderful hotel to stop at to relax before heading out on your next excursion. Make sure to book a reservation in advance, though they do their best to accommodate you. Arrive a little early to enjoy the stunning piano bar stregiswashingtondc.com.
There are so many landmarks in D.C., but your visit wouldn't be complete without getting that special photo of the White House! Its so exciting to think about all the presidents that have lived at 1600 Pennsylvania Avenue. If you are traveling with children its a must stop. They will love it!
The National Mall and the Smithsonian Museum were other highlights of our trip. My youngest son enjoyed seeing one of the three hats President Lincoln wore that are on display. One is also on display at The Hildene in Vermont, another at The Smithsonian, and the other is in Springfield, IL (we haven't seen that one yet, but it's on our list!). This is an exciting bucket list for children who love history and travel.
On our last day, we had the most delicious brunch in The Jefferson Hotel, another gorgeous property in the heart of the Nation's Capital. Brunch is served in the Greenhouse, the elegant beaux art decor along with excellent cuisine and hundreds of flowers set this hotel apart. The Decor masterfully mixes a distinct Washingtonian style with a rich European style rooted in history. I had the lemon ricotta pancakes, which were out of this world and I have recreated them at home several times. One of my favorite things about travel is bringing home inspiration from around the world for our clients, cooking, fashion, design, and more. I find this recipe at hgtv.com easy and very close to the one served in the Greenhouse. The world-renowned Plume restaurant is also located in the Jefferson Hotel. It is the recipient of one star from the prestigious Michelin Guide and the only Forbes five star rated hotel in D.C. The menu is inspired by the harvest in Thomas Jefferson's gardens at Monticello jeffersondc.com.
A few more things to do in D.C.

The National Mall - The Smithsonian
The Lincoln Memorial
Washington Monument
Martin Luther King Jr. Memorial
Arlington National Cemetery
The White House
United States Botanic Garden
The Tidal Basin - Swan Boat Rentals
The Cherry Blossoms
United States Capitol
Dining in Dupont Circle
Georgetown for shopping and dinner
FDR Memorial
Hotel suggestions in D.C.

The Jefferson
The St. Regis
The Mayflower Hotel
The Fairmont on Embassy Row
(Your travel agent, the chamber of commerce, and online searches can aid you in finding the perfect hotel for your needs and budget)
If an Easter getaway to Washington, D.C. isn't in the cards this year or you simply prefer to stay home, we have included several photos of our tables and designs that we decorate our farmhouse with each Easter holiday. Perhaps they will inspire you to create a magical Springtime Easter brunch. You can also visit our post on Saratoga Springs here, another quick getaway to this charming Victorian town in Upstate NY.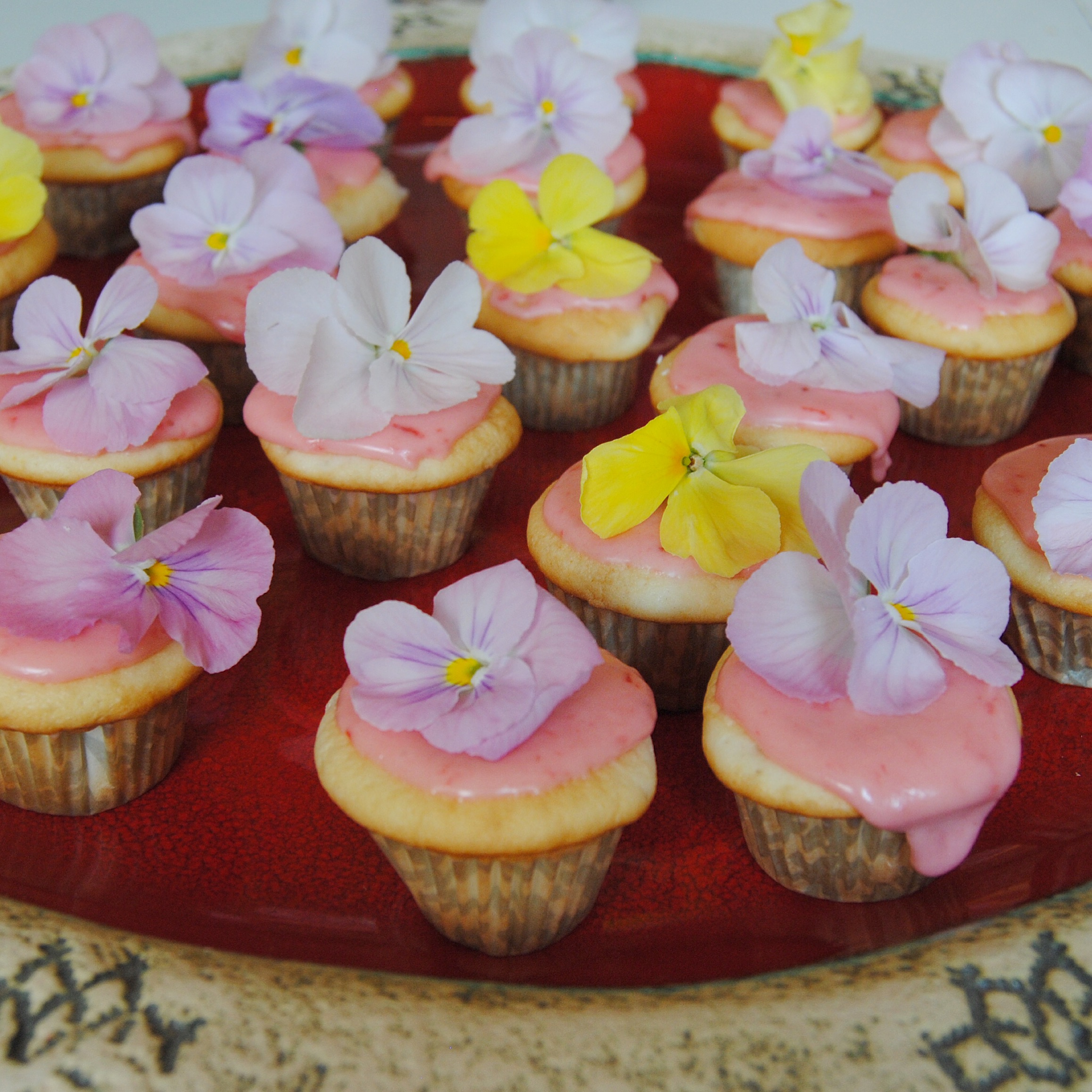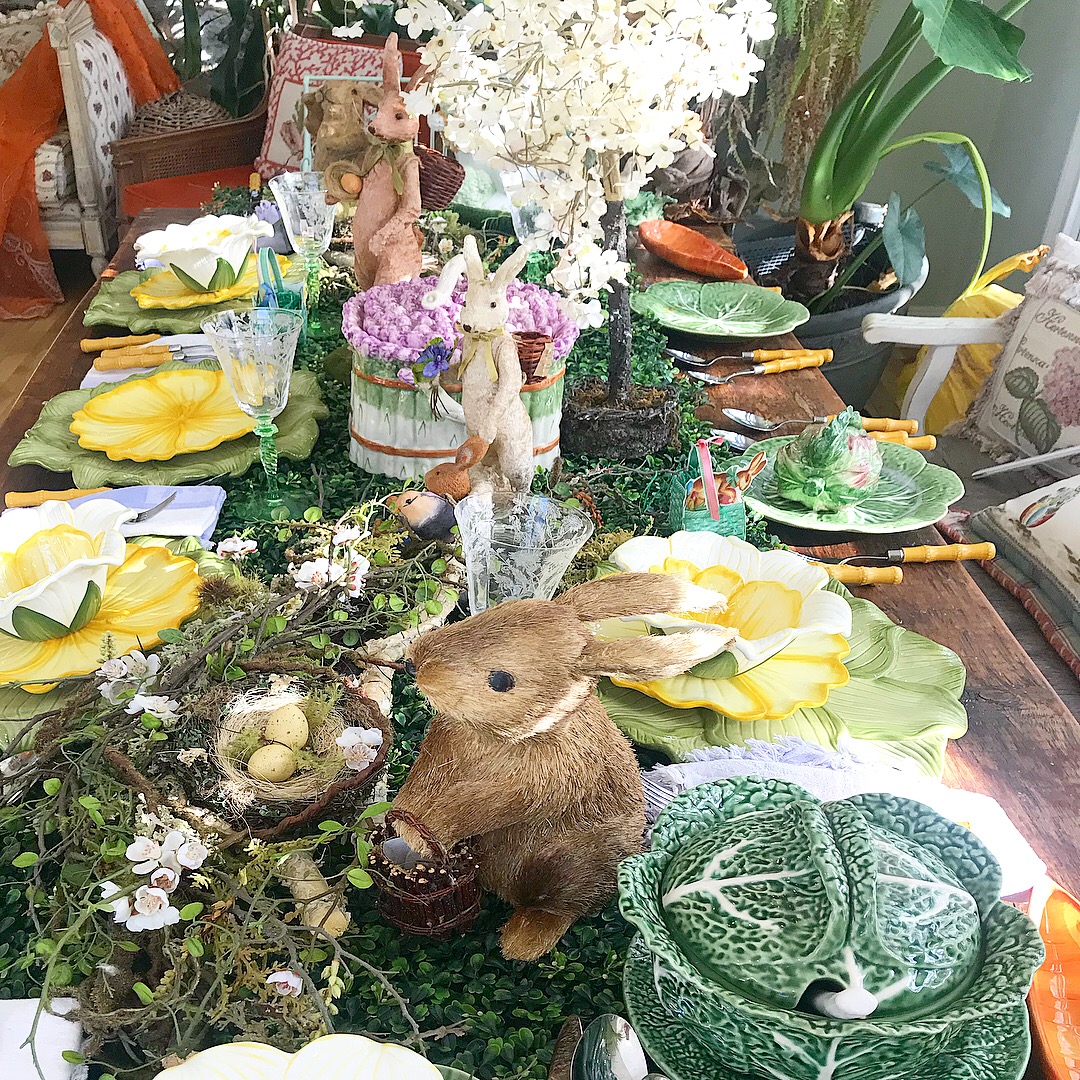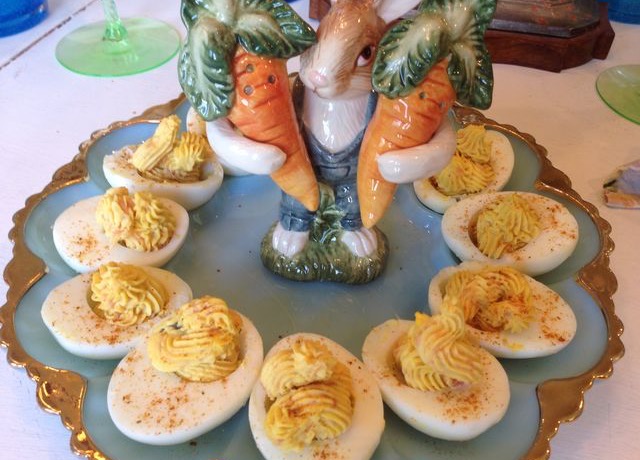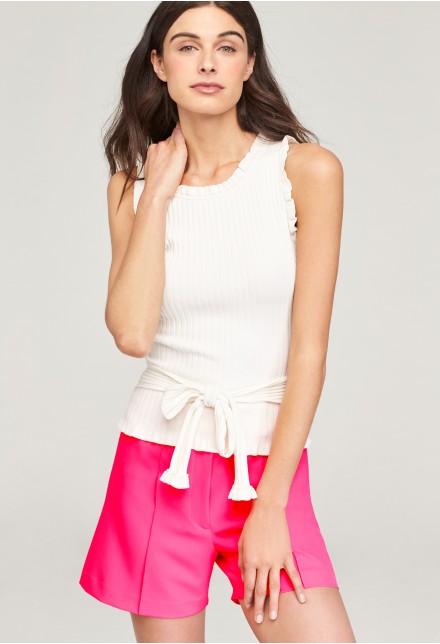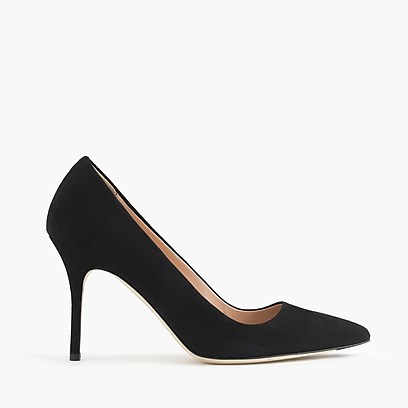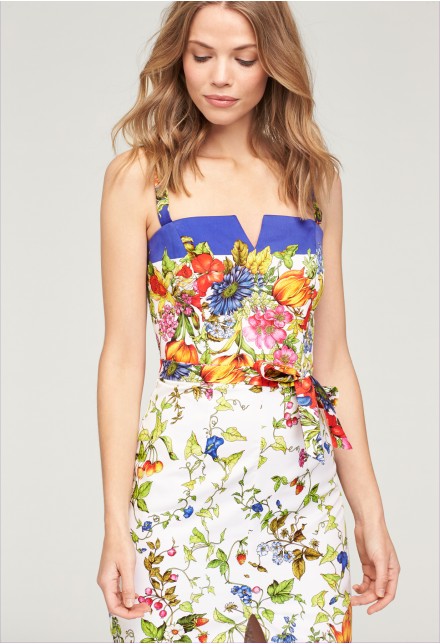 Looking for travel sized beauty products to pack in your carry-on bag? Check out Goop.
Thank you for reading and we wish you a joyous Spring! Follow us on Instagram @theparishouse for more daily beauty and inspiration!