Brooklyn's iconic waterfront has the most unsurpassed views of the Brooklyn Bridge, Empire State Building, Freedom Tower, and The Statue of Liberty. Old fashioned yet chic and trendy, Dumbo's (District Under the Manhattan Bridge Overpass) plentiful boutique shops, fine dining, and art scene bring together the most spectacular melting pot of culture.
I'm wearing Teggy French (@teggyfrench) Cafan pictured above.
Ride the historic carousel while wandering along the quaint cobblestone streets or enjoy New York's finest pizza as you take in the waterfront views.
Plan your day and activities:
1. Ride the antique carousel along the waterfront
2. A window seat at The River Café for exquisite cuisine and their Brooklyn Bridge-shaped chocolate cake.
3. Hit the shops along the cobblestone streets
4. Grimaldi's pizza
5. Jacques Torres's chocolate and ice cream
6. Luke's Lobster
7. Visit art galleries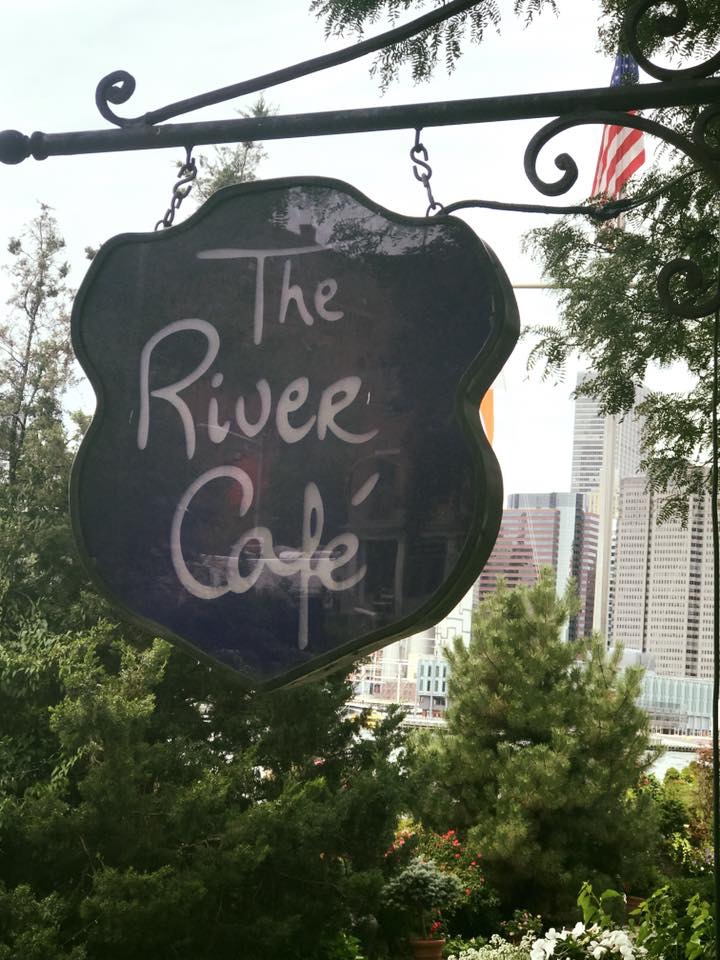 Lobster Roll recipe inspired by Brooklyn:
- Fresh rolls (toasted & buttered)
- Fresh lobster meat
- A little mayo
- Salt and pepper to taste
- Finely diced celery (optional)
Keep it simple and fresh, serve with a sparkling rosé such as Michel Freres (seen in above picture)
Some potato chips and pickles on the side